Z99 Sandbar Sundays With DJ LYNXX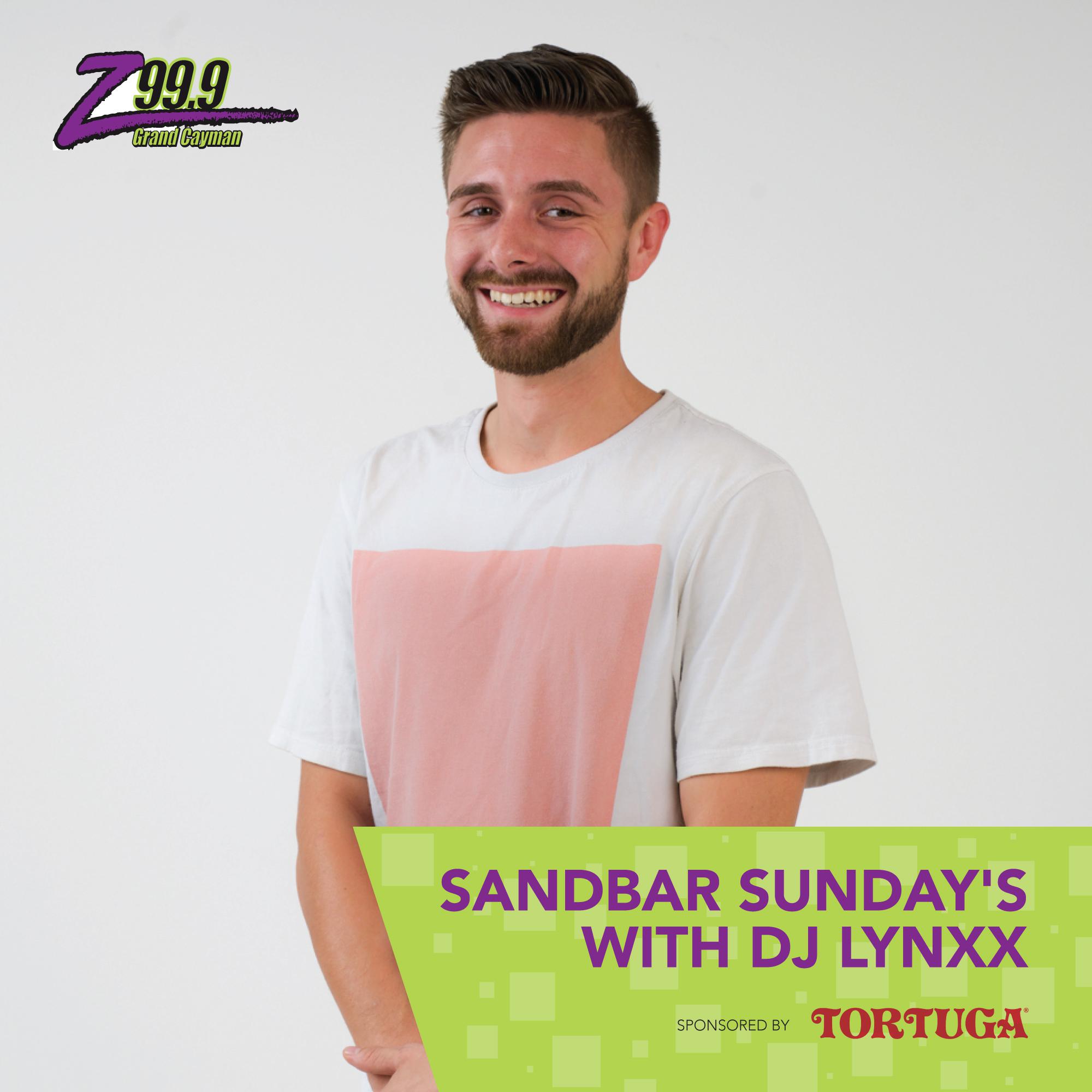 Brunch is done & your ready for Sunday Funday. Forget trying to make a playlist or the arguments over what to have on! Z99 has the perfect soundtrack for your Sunday afternoon with Sandbar Sundays. DJ LYNXX mixes up 4 hours of the biggest Z99 songs past and present. Tune in every Sunday from 1-5pm for the best mix on the island.
Subscribe to this podcast
Join The Z99 Listener Club And Be the First To Hear About Events, Competitions And More!
Why you never try to grab a crab

Extra Credit Jason And Teri

A girl posted a TikTok video of herself touching a crab at the beach . . . and it jumps up and attacks her.

Traffic Hack we need in Cayman

Extra Credit Jason And Teri

A woman stuck in L.A. traffic posted a 14-second clip of the driver in front of her holding up a sign that says, "Please let me in." It worked. Somebody let him merge into their lane . . . so he held up another sign that said, "Thank you."