Z99 Dance Show With MJR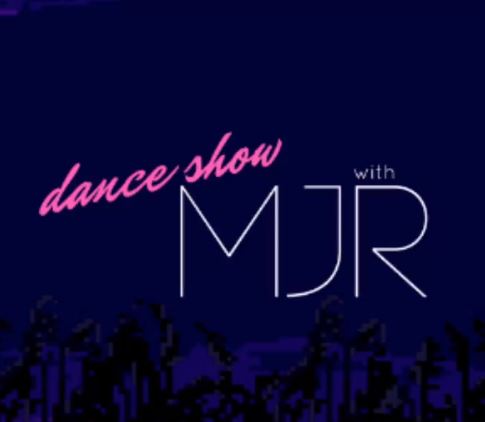 Dance show with MJR is part of Z99's weekend soundtrack. Every week, host MJR brings you the biggest current pop remixes, house & EDM in the mix for 2 hours.
Subscribe to this podcast
No podcast episodes found.
Join The Z99 Listener Club And Be the First To Hear About Events, Competitions And More!