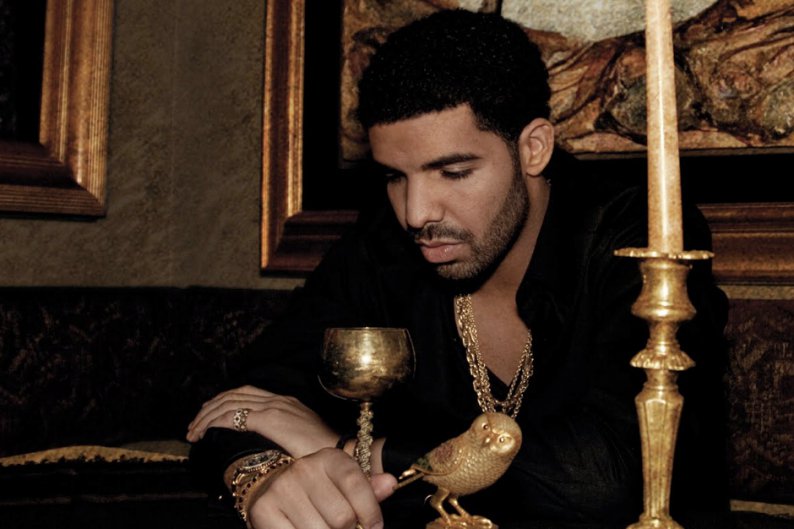 Drake has been one of the most dominant artists of this generation and all-time. He's released plenty of projects which were arguably the best releases of their respective years.
One album, in particular, that is always in the debate of best Drake album of all-time is his second studio album, "Take Care," which was released almost nine years ago. This project was headlined by singles such as "Marvin's Room," "Headlines," "Make Me Proud" feat. Nicki Minaj, and "Take Care" feat. Rihanna.
Take Care" debuted at No. 1 on the Billboard 200 chart and has since been certified 6x platinum.
What's your favorite song from Take Care?