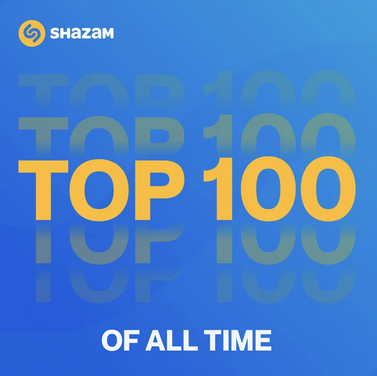 Australian pop star Tones And I has the most-Shazamed song of all time, with her 2019 breakout hit Dance Monkey.
More than 200 million people a month use the Shazam app to identify songs they have heard but don't know the names of.
Dance Monkey, which was written about the singer's experiences of busking in Byron Bay, has been Shazamed 36.6 million times, the company said.
Second place went to Lilly Wood & The Prick's 2014 hit Prayer In C.
Tones And I, the stage name of singer-songwriter Toni Watson, said the app had been invaluable for her career.
"I didn't have a following when I released Dance Monkey, but [Shazam] gave me the opportunity to reach more people and elevate my fanbase, which has all led to creating a career for myself," she said in a statement.
Dance Monkey spent 11 weeks at number one in the UK at the end of last year, and topped the charts in 29 other countries. It also holds the record for the most Shazamed song in a single day.
See the full list below: