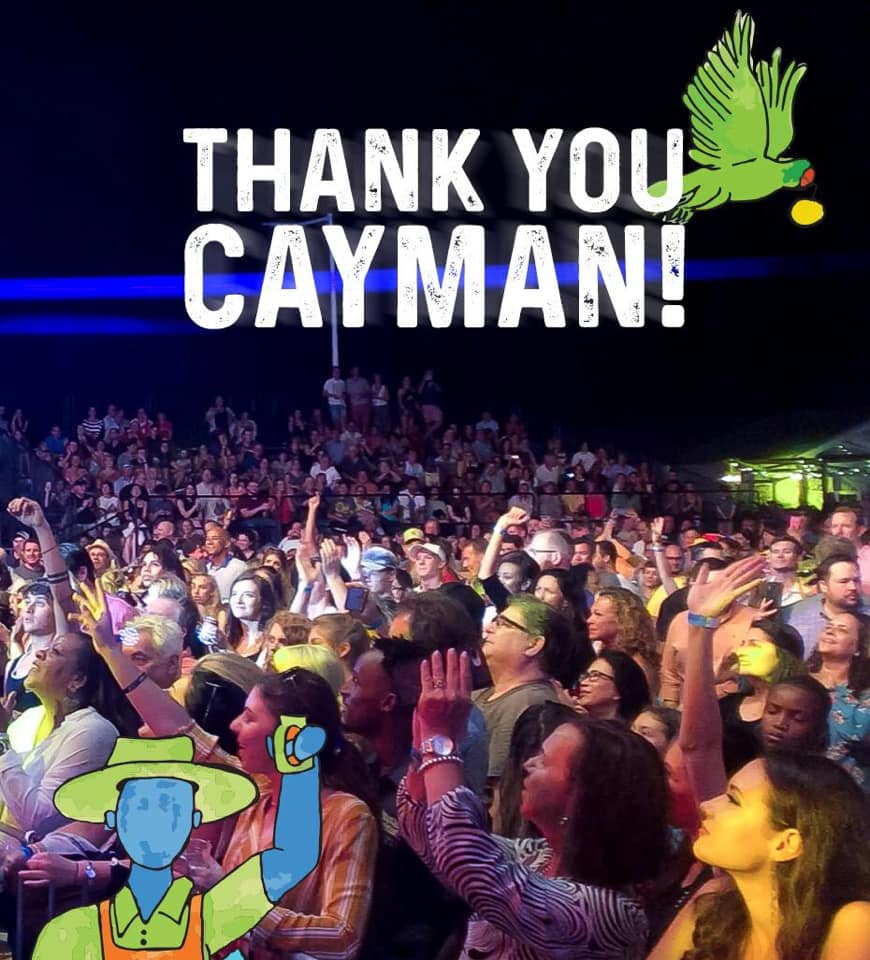 Taste of Cayman, the island's biggest food and drink festival celebrating island life took place on Saturday 6th April attracted over 5,000 attendees, 30 vendors, over 20 sponsors, and 150 volunteers.
Guests sampled food and drink from an amazing lineup of vendors spanning flavors of India, the Mediterranean, East Asia, North America, Mexico, the Caribbean region as well as traditional Caymanian dishes.
As well as sampling some of the islands best dishes and drink, attendees enjoyed live entertainment from local bands, Neverines, Beneil Miller & the Fyah Squad Band and a DJ set from DK RKM. Queen tribute Band and headline act, Simply Queen, closed out the night with an epic performance that had everyone on their feet dancing.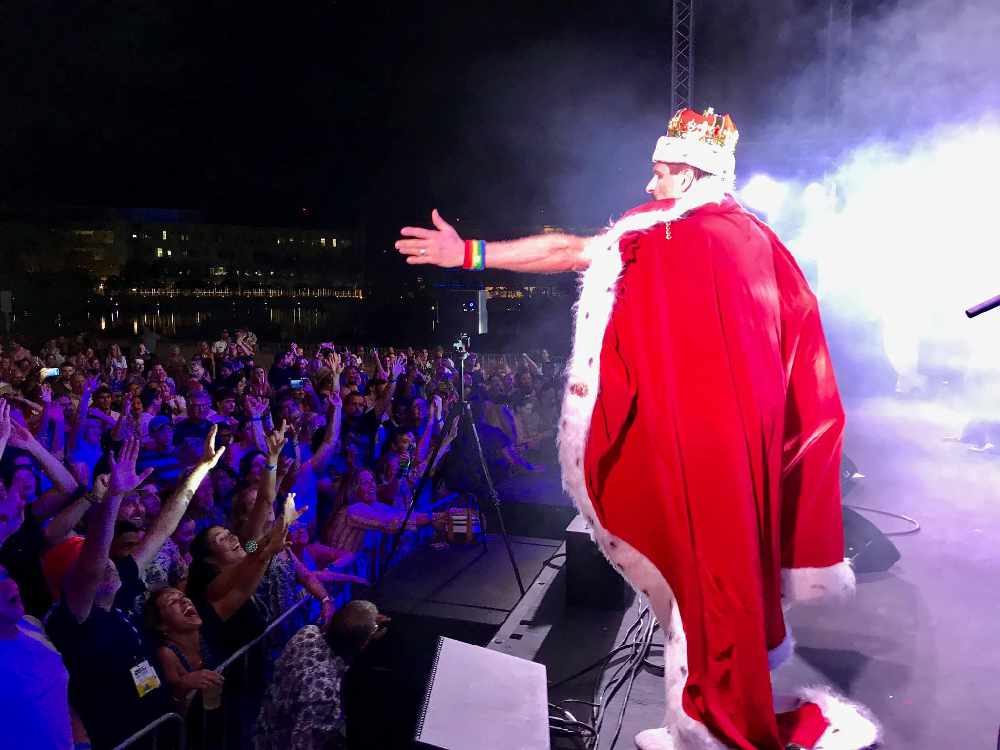 The newly expanded All Things Cayman area brought together Cayman culture featuring traditional crafts, live drawings from the Taste of Cayman illustrator, Michelle Bryan, live performances by local dance troupes, a youth choir, folk singer; a wide range of local talented musicians, dominos tables and much more.
The Demonstration Stage saw the return of some old favourites including the Kids Cooking Demonstration, Amateur Chef Cook-Off, and the Mixology Competition as well as new addition the Home Gas Youth Culinary Challenge.

2019 Winners:

Cayman's Favourite Restaurant
Beach House Restaurant

Best Dish
1. Habour Grille | Cayman Style Beef Ravioli
2. Beach House | Soy Braised Cayman Goat
3. The Brasserie | Beef Brisket Bulgogi, local cucumber, garden bok choy, house-made green
mango kimchi softshell taco

Best Local Dish
1. Agua | Conch Bolognese
2. Beach House | Soy Braised Cayman Goat
3. The Outpost | Cayman Style Beef Sliders

Best Drink
1. The Brasserie Pureyors | Garden Gin
2. Island Naturals | Chaga-Mocha Cold Brew

Best Dessert
1. Harbour Grille | Breadfruit Cake with Caramel Sauce
2. Tortuga Rum Co. | Tortuga Rum Cake with Rum Soaked Strawberries
3. Pico | Tres Leches with Mini Doughnuts

Best Booth
1. Jacques Scott [Ciroc Disco Bar] and Beach House Restaurant
2. Cayman Distributors Group (CDG) | Stillhouse Lounge
3. Cayman Spirits | Castaway

Heavy Cake
1. Ileann Rubena Powery
2. Jodiann Jackson
3. Kenny Whittaker

Cayman Style Beef
1. Nordell Jackson
2. Allan James Ebanks
3. Sidney Terry

Home Gas Youth Culinary Cook-Off Competition
Ayanna Davis-Eden and Isaiah Bodden

Bon Vivant's Amateur Chef Cook-Off Competition
The Dude Feev and Chef Maureen Cubbon

Seven Fathom's Rum Challenge
1. Cory Scruggs
2. Dan Hollis
3. Rafe Shaik