Love To Be - The Global Connection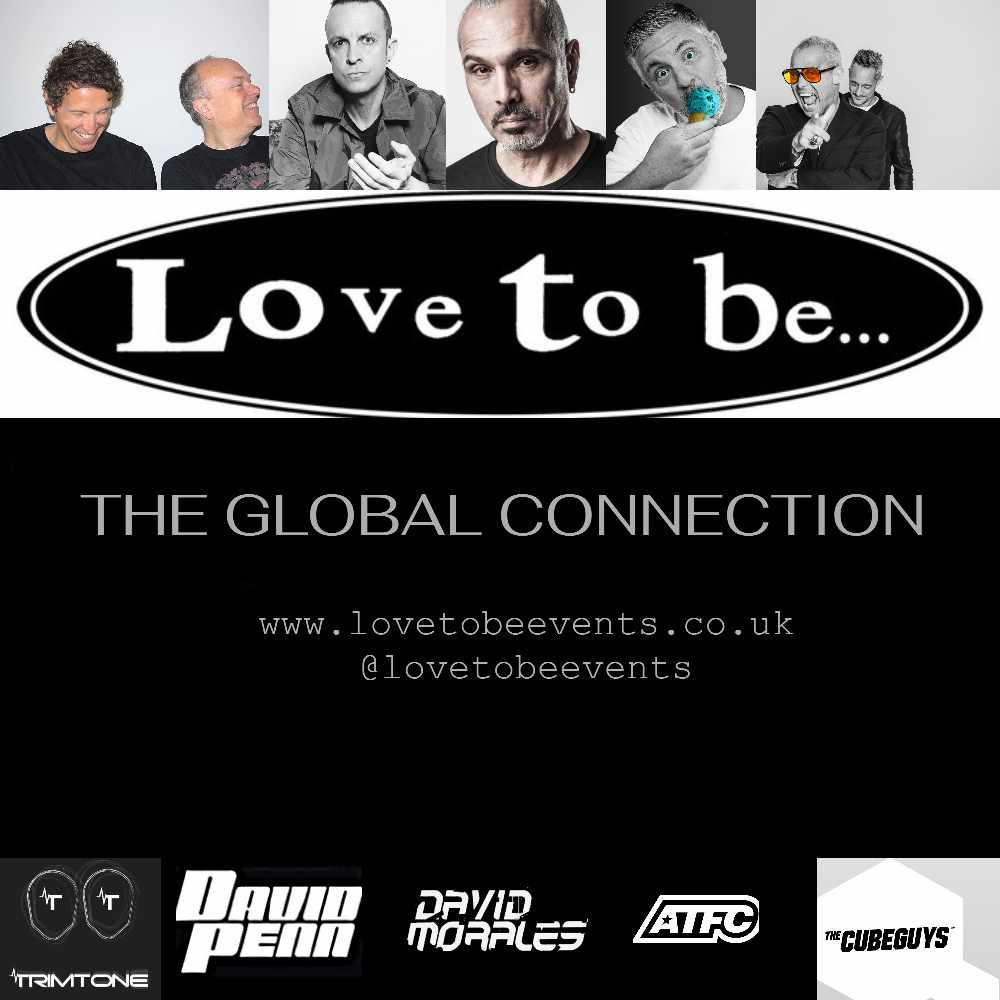 Each Friday on Z99 we bring you 2 hours of the finest House music from the award winning Love to be team. Delivering exclusive music plus the best current & classic tracks.

Presented by some of the worlds biggest artists & DJ's every week including Trimtone, David Penn, The Cube Guys David Morales & ATFC!
ATFC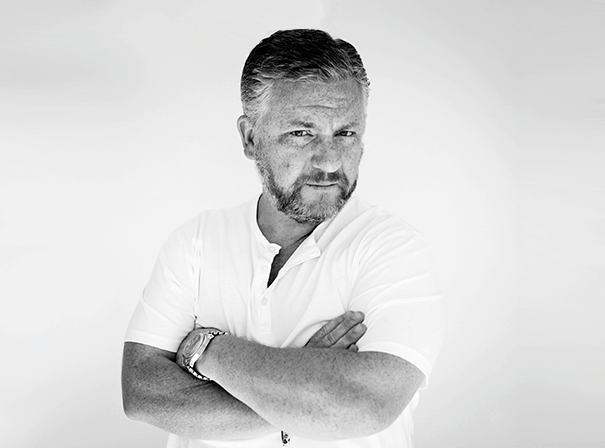 David Morales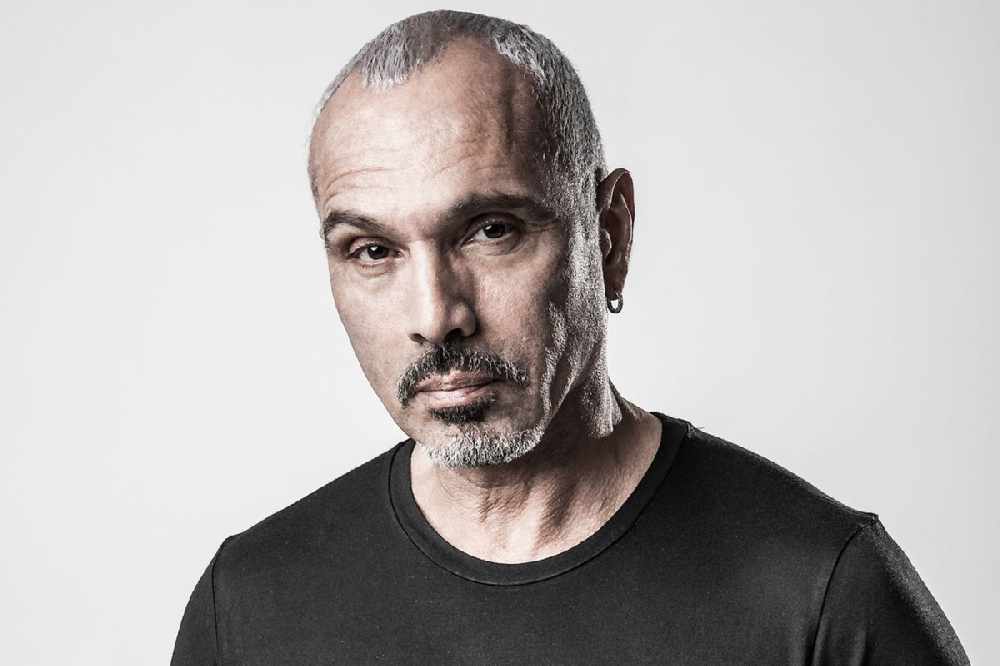 David Penn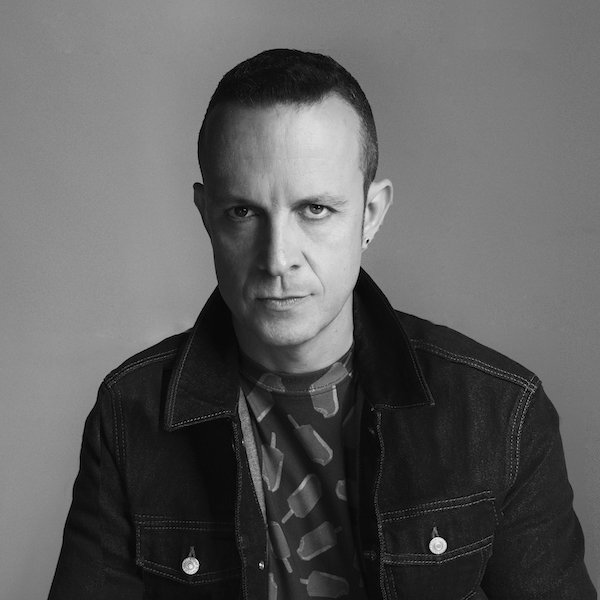 The Cube Guys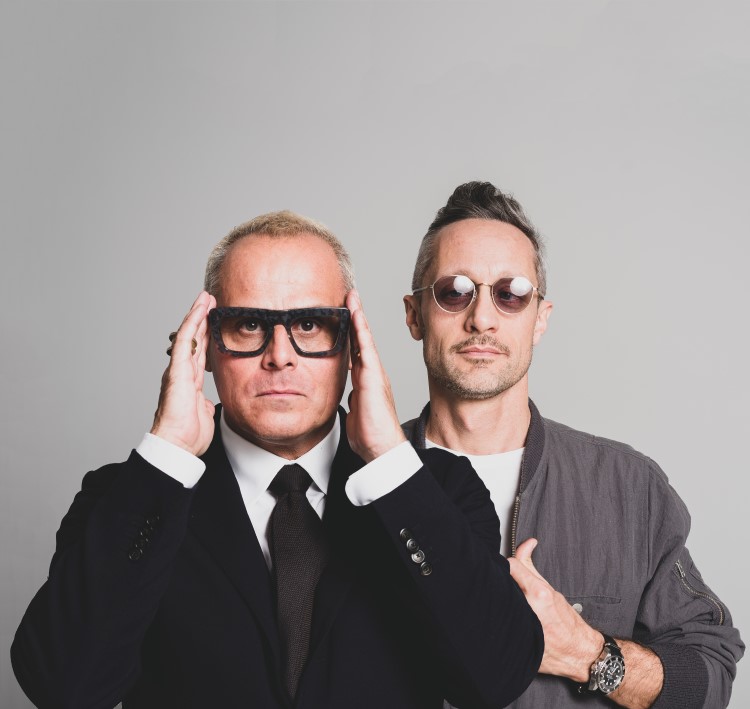 Trimtone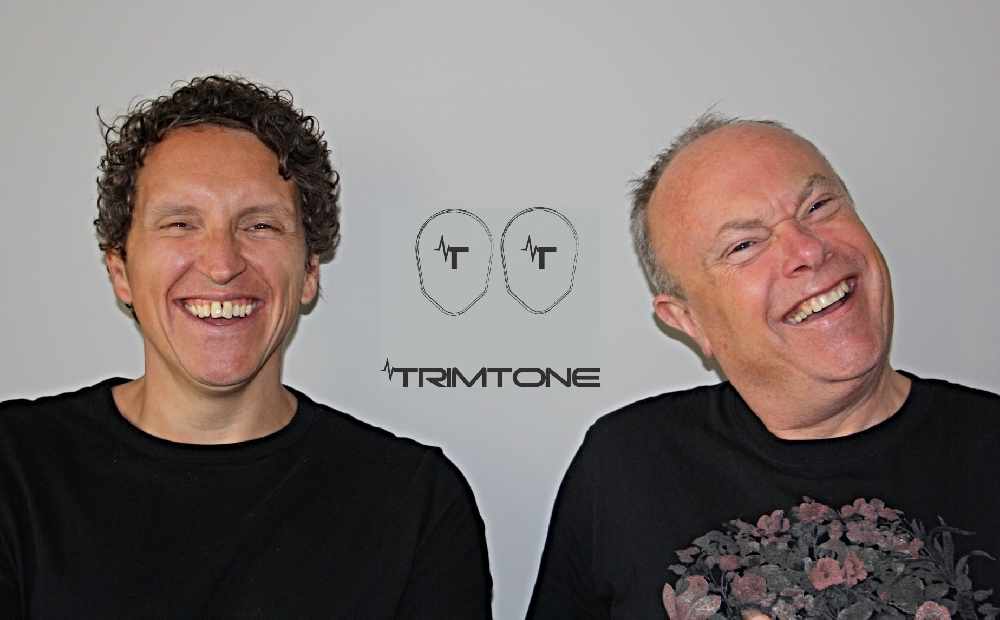 Arrive Alive 345

What's Going On

Compass Media's Purple Ribbon Pledge (PRP) focuses on drivers to take the pledge not to drink and drive. Drivers can show their pledge by picking up their Purple Ribbon decal and keeping it on the vehicle for the holiday season. The Designated Driver (DD) campaign runs simultaneously.