Robin Schulz - Sugar Radio Show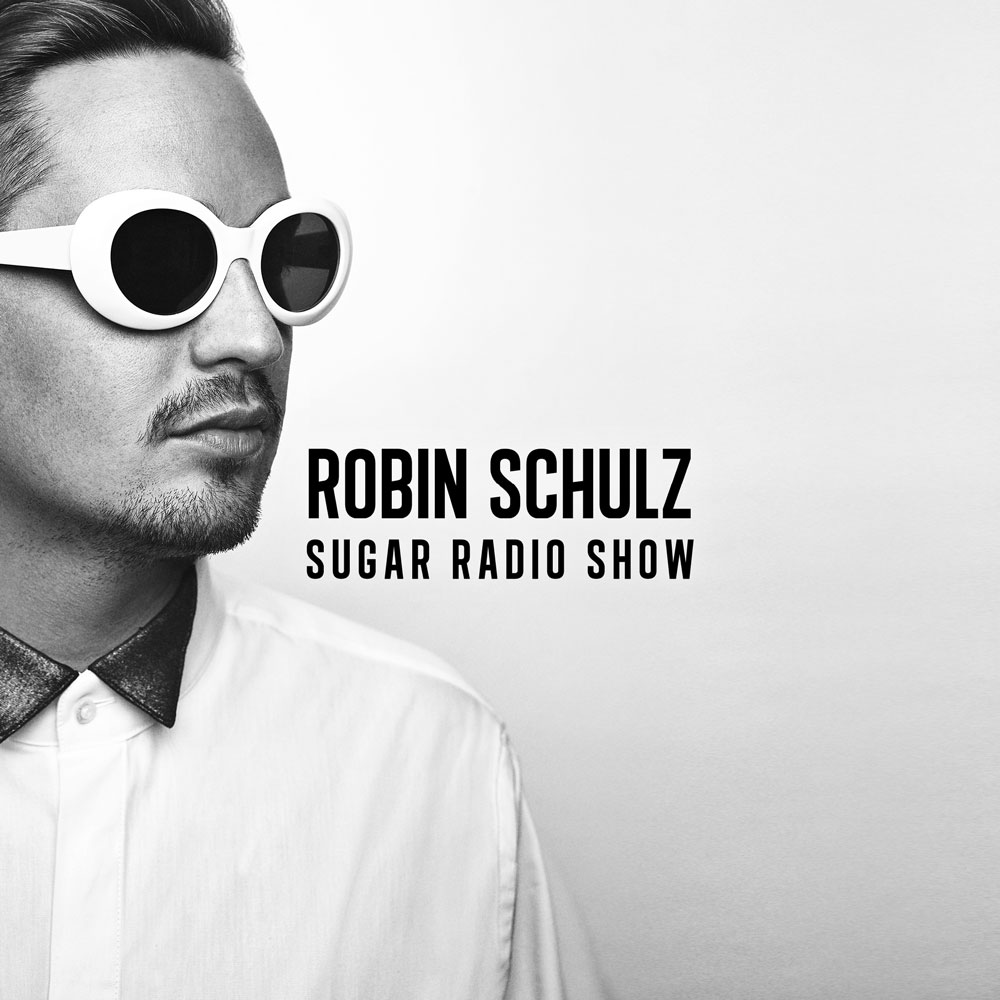 Sugar Radio Show presented by Robin Schulz, he brings you his favourite tracks, latest releases and classic hits each and every week on Z99.

It's been a few years since Robin Schulz first topped the worldwide singles charts with his acclaimed remix of "Waves (feat. Mr. Probz)" and landed his breakthrough global uber-hit "Prayer in C (feat. Lilly Wood & The Prick)"; practically an eternity in the 30-year-old artist's fast-paced dance music cosmos!

Building on his unique blend of house, electro and pop, the Osnabrück DJ and producer has meanwhile established himself as Germany's most successful music export of the past two decades in record-breaking time.
Join The Z99 Listener Club And Be the First To Hear About Events, Competitions And More!
It Smells Like Roses for SAINt JHN

In The Mix WIth HK

Almost four years after SAINt JHN originally released Roses it's now a Top 10 smash in the US and a No.1 hit in in many countries.

Music & Politics

In The Mix WIth HK

It's hard to get away from politics during election season and this year even music has become a political topic.