On Air with Tim & Teri
On-Air is Cayman's Number 1 Morning Show hosted by Tim Hartman and co-host Teri Lynne. The action kicks off weekdays from 6 am and it's your best way to start the day for the latest local news, entertainment, banter, chances to win and so much more!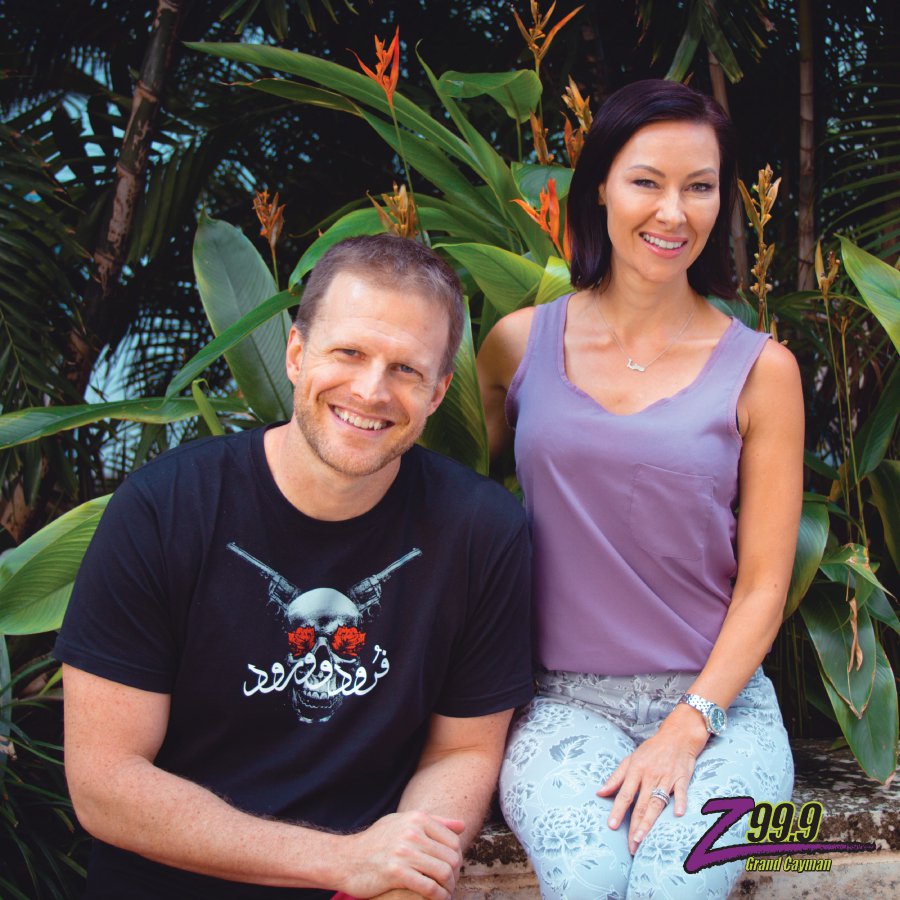 Join The Z99 Listener Club And Be the First To Hear About Events, Competitions And More!