Airplay 40 With Spencer James



Join Spencer James each week on Z99 for Airplay40!
It's the biggest Top 40 chart show broadcast around the globe on English speaking radio stations.
Spencer counts them down from 40 to 1 & the chart is compiled from radio airplay from the biggest English-language radio stations across Europe and the Middle East & North America.

You can see the whole chart after the countdown each week at AIRPLAY40.COM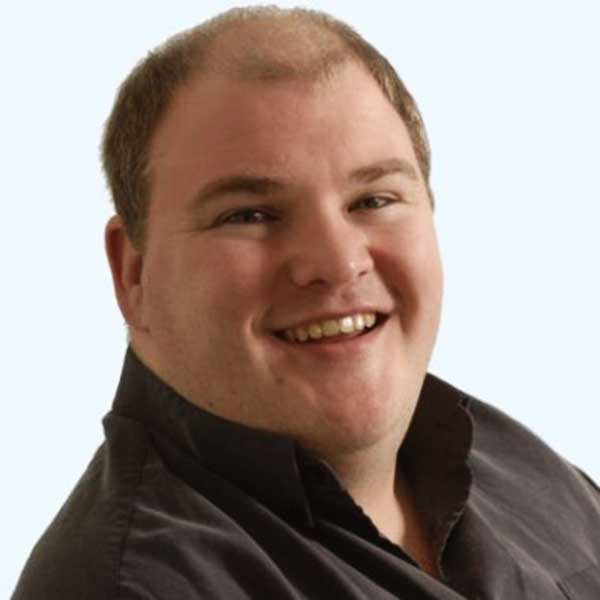 END OF SUMMER BUT NOT END OF THE PARTY!

In The Mix With HK

Fall is right around the corner and that means the end of summer. But it doesn't mean the end of the party. That's because every weekend on In The Mix with HK™ is a party and this week it's gonna be off the hook.

BLACKPINK SPITS PINK VENOM

In The Mix With HK

We are just a week away from Blackpink's sophomore album, Born Pink. And, the anticipation is already building. For good reason…the lead off single Pink Venom is a banger and the K-pop group wowed us recently with their performance at the MTV VMA's.

NO WORK ALL PLAY THIS LABOR DAY WEEKEND

In The Mix With HK

That's right!!! This Labor Day weekend we're celebrating the working people by workin' the party and I CAN'T wait to fire up the decks…and grill!