Airplay 40 With Spencer James



Join Spencer James each week on Z99 for Airplay40!
It's the biggest Top 40 chart show broadcast around the globe on English speaking radio stations.
Spencer counts them down from 40 to 1 & the chart is compiled from radio airplay from the biggest English-language radio stations across Europe and the Middle East & North America.

You can see the whole chart after the countdown each week at AIRPLAY40.COM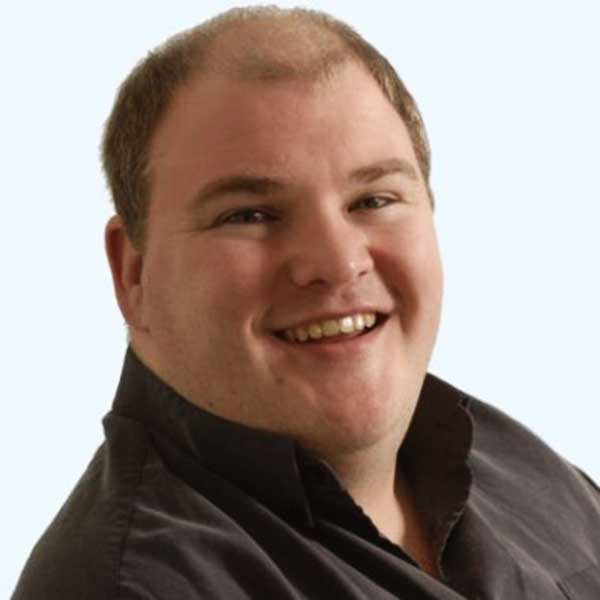 Join The Z99 Listener Club And Be the First To Hear About Events, Competitions And More!