Love To Be - The Global Connection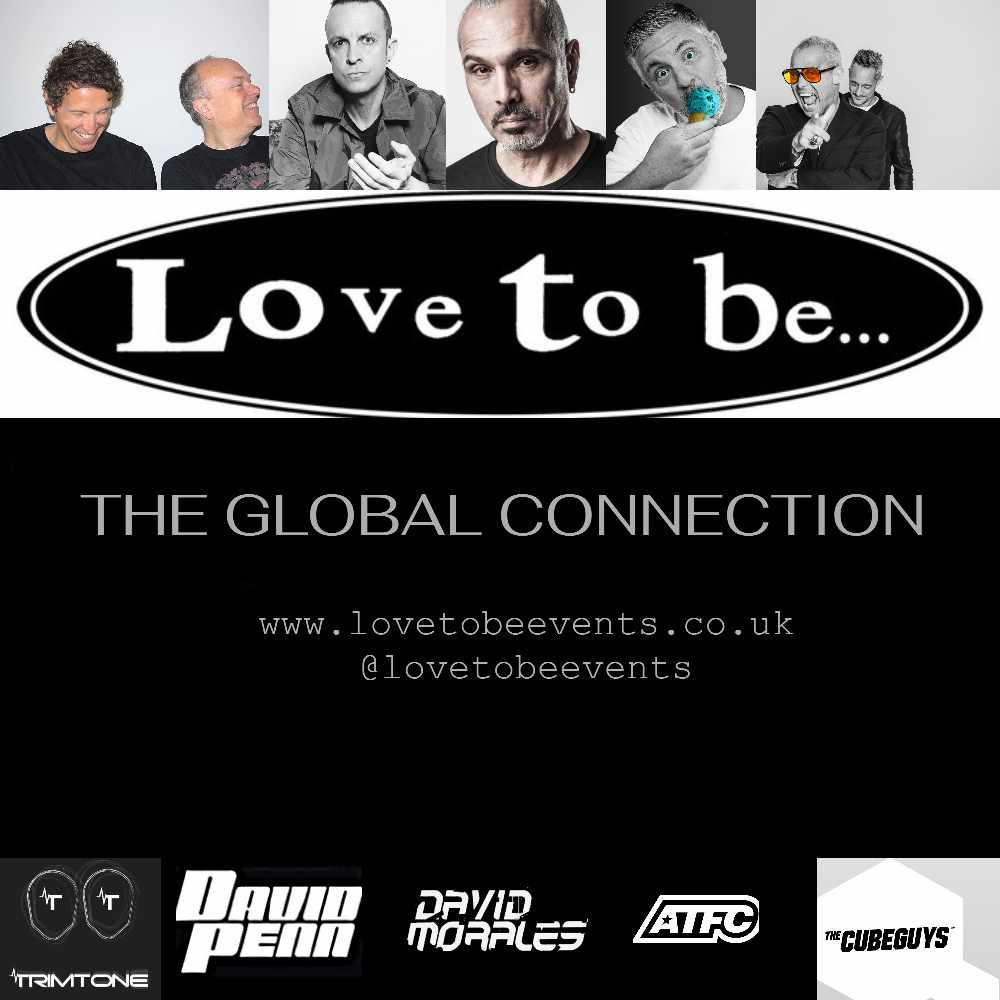 Each Friday on Z99 we bring you 2 hours of the finest House music from the award winning Love to be team. Delivering exclusive music plus the best current & classic tracks.

Presented by some of the worlds biggest artists & DJ's every week including Trimtone, David Penn, The Cube Guys David Morales & ATFC!
ATFC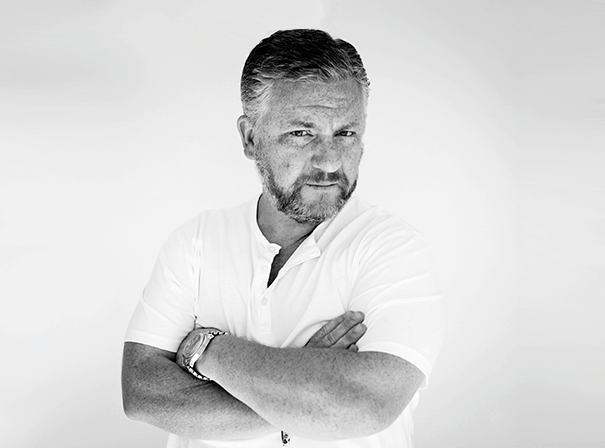 David Morales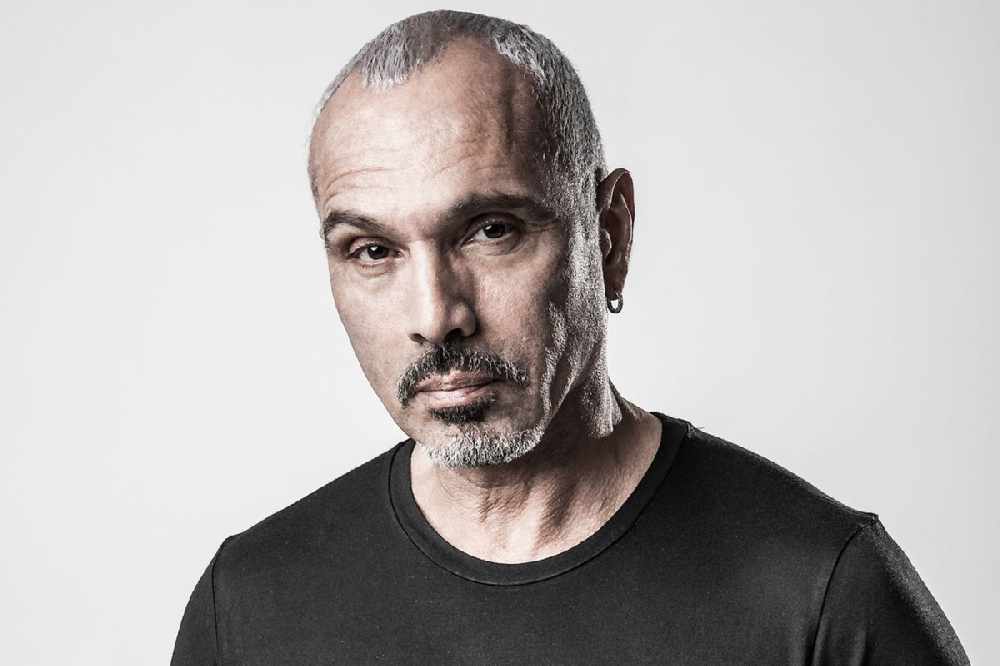 David Penn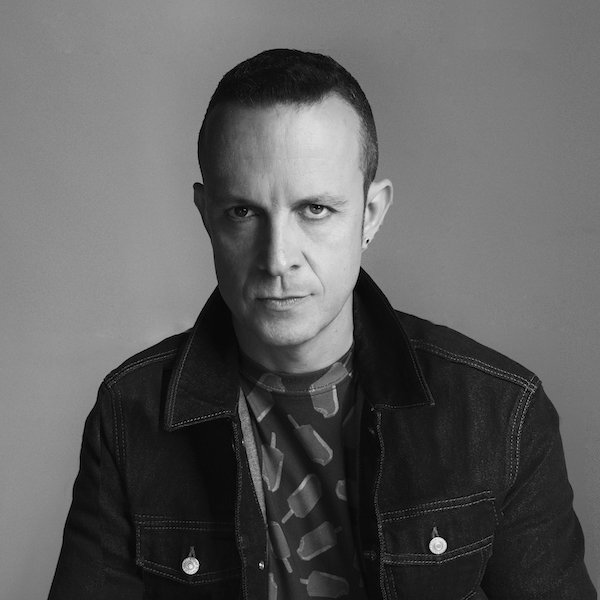 The Cube Guys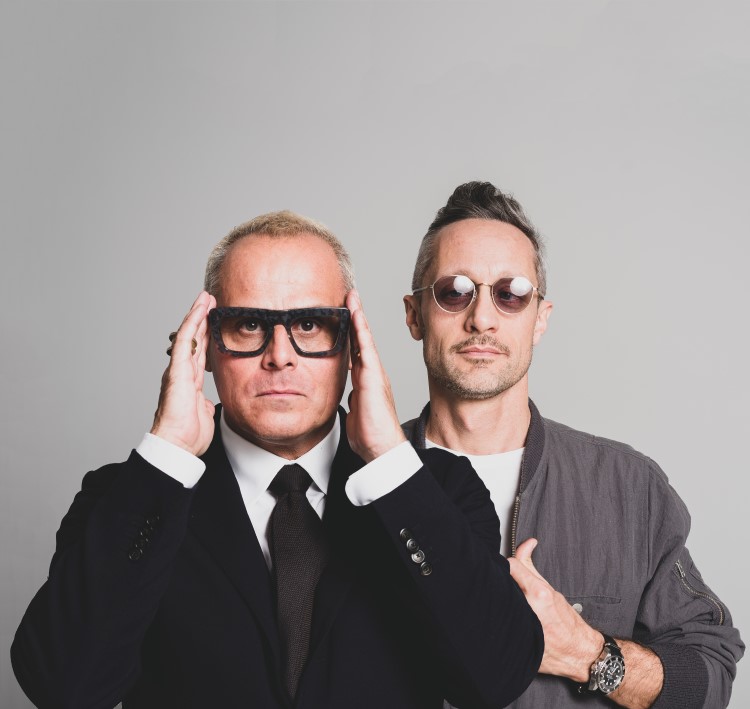 Trimtone