DJ Lynxx - Sandbar Sunday
Since 2009 DJ LYNXX has been spinning hit after hit from Boston to Stockholm. He Says "Growing up, music has always been a huge influence". Performing as a guitarist, pianist, and vocalist, he has perfected the art of music in many forms. Not only has DJ LYNXX produced music, but he has also worked behind the camera in the development of numerous music videos. He has spent over the past five years as a producer and on-air personality for radio stations around the world including the United States, Sweden and now the Cayman Islands.

LYNXX started his career playing small private events, and throughout the years he has grown his company and his name into a superior entertainment service. These days you can find him working the crowd at events like nightclubs, restaurants, bars and more, playing todays top hits!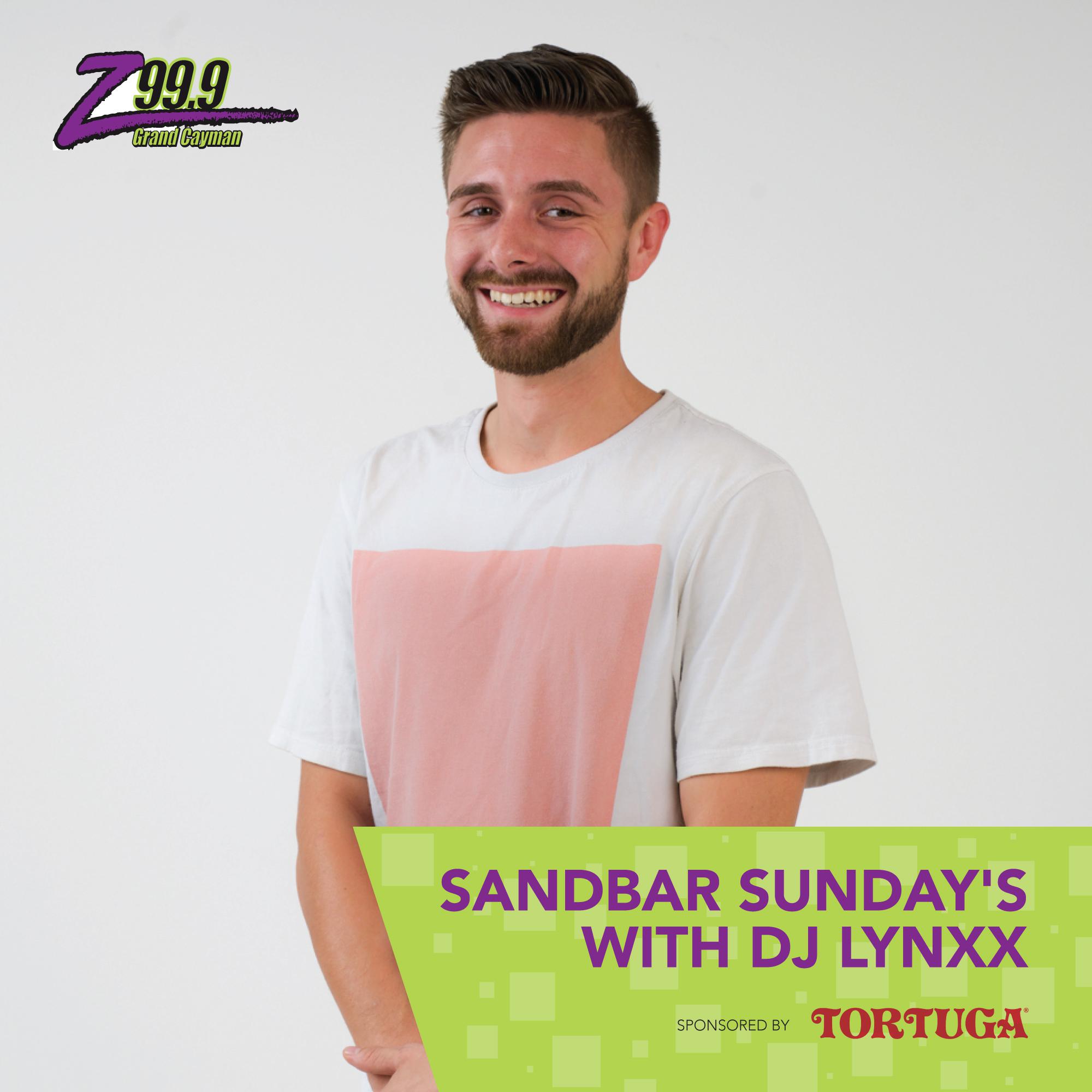 TONS OF NEW HITS ON IN THE MIX WITH HK™️

In The Mix With HK

Drake dropped a new album without any pre-release hype or fanfare and what a surprise it was. Kinda has a chill EDM vibe to it. Beyonce' just dropped "Break My Soul" a dance track with a classic House feel and speaking of dance, let's not forget the new Calvin Harris/Dua Lipa collab called "Potion". But wait…there's more.

JUSTIN BIEBER GETTING BETTER AND AN HK REMIX

In The Mix With HK

Justin Bieber let fans know he continues to get better while he's dealing with Ramsay Hunt Syndrome, a virus in his ear that has left one side of his face paralyzed.

POST MALONE GOING FOR THIRD #1 ALBUM

In The Mix With HK

They say lightning never strikes twice, but Post Malone doesn't have that problem and this week it could strike for a third time. His first two album releases both went to #1 on the Billboard Top 200 and now Post's third album, released last week could be doing the same shortly. Sales figures so far show he's got a great shot.