Robin Schulz - Sugar Radio Show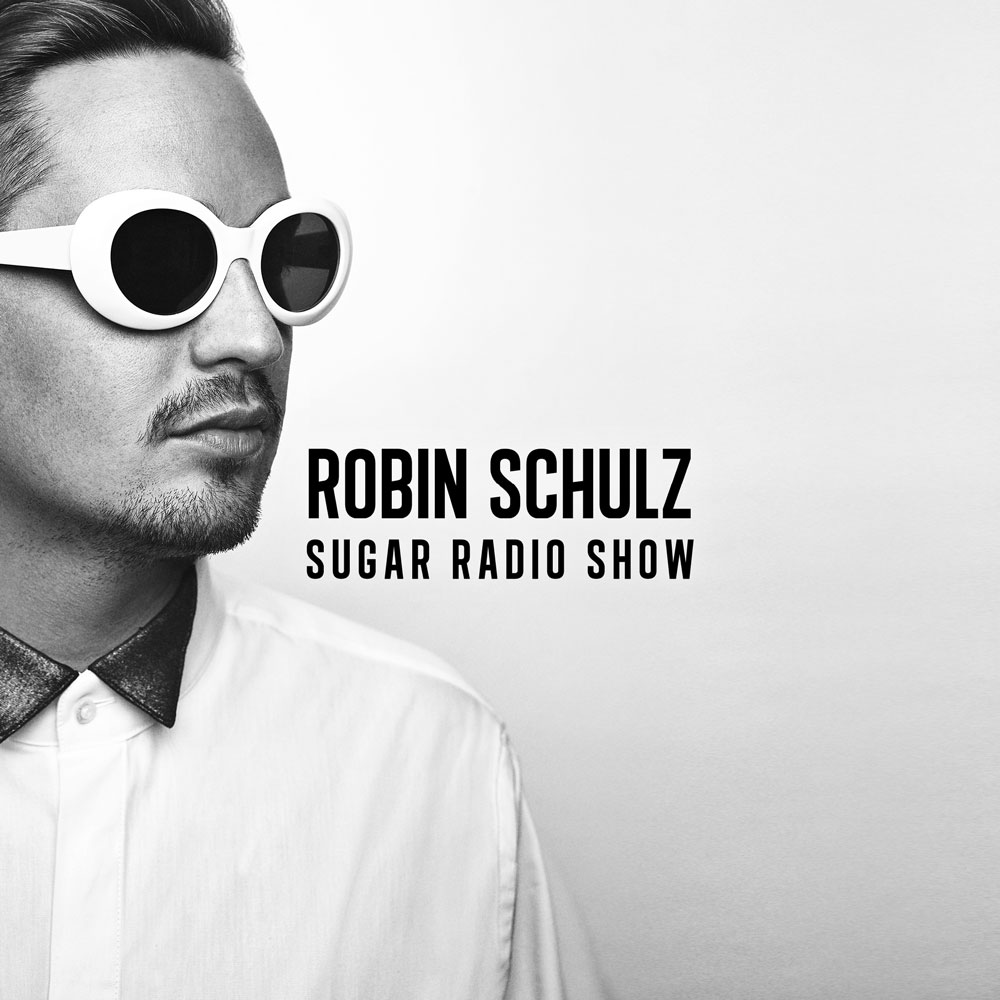 Sugar Radio Show presented by Robin Schulz, he brings you his favourite tracks, latest releases and classic hits each and every week on Z99.

It's been a few years since Robin Schulz first topped the worldwide singles charts with his acclaimed remix of "Waves (feat. Mr. Probz)" and landed his breakthrough global uber-hit "Prayer in C (feat. Lilly Wood & The Prick)"; practically an eternity in the 30-year-old artist's fast-paced dance music cosmos!

Building on his unique blend of house, electro and pop, the Osnabrück DJ and producer has meanwhile established himself as Germany's most successful music export of the past two decades in record-breaking time.
END OF SUMMER BUT NOT END OF THE PARTY!

In The Mix With HK

Fall is right around the corner and that means the end of summer. But it doesn't mean the end of the party. That's because every weekend on In The Mix with HK™ is a party and this week it's gonna be off the hook.

BLACKPINK SPITS PINK VENOM

In The Mix With HK

We are just a week away from Blackpink's sophomore album, Born Pink. And, the anticipation is already building. For good reason…the lead off single Pink Venom is a banger and the K-pop group wowed us recently with their performance at the MTV VMA's.

NO WORK ALL PLAY THIS LABOR DAY WEEKEND

In The Mix With HK

That's right!!! This Labor Day weekend we're celebrating the working people by workin' the party and I CAN'T wait to fire up the decks…and grill!