Robin Schulz - Sugar Radio Show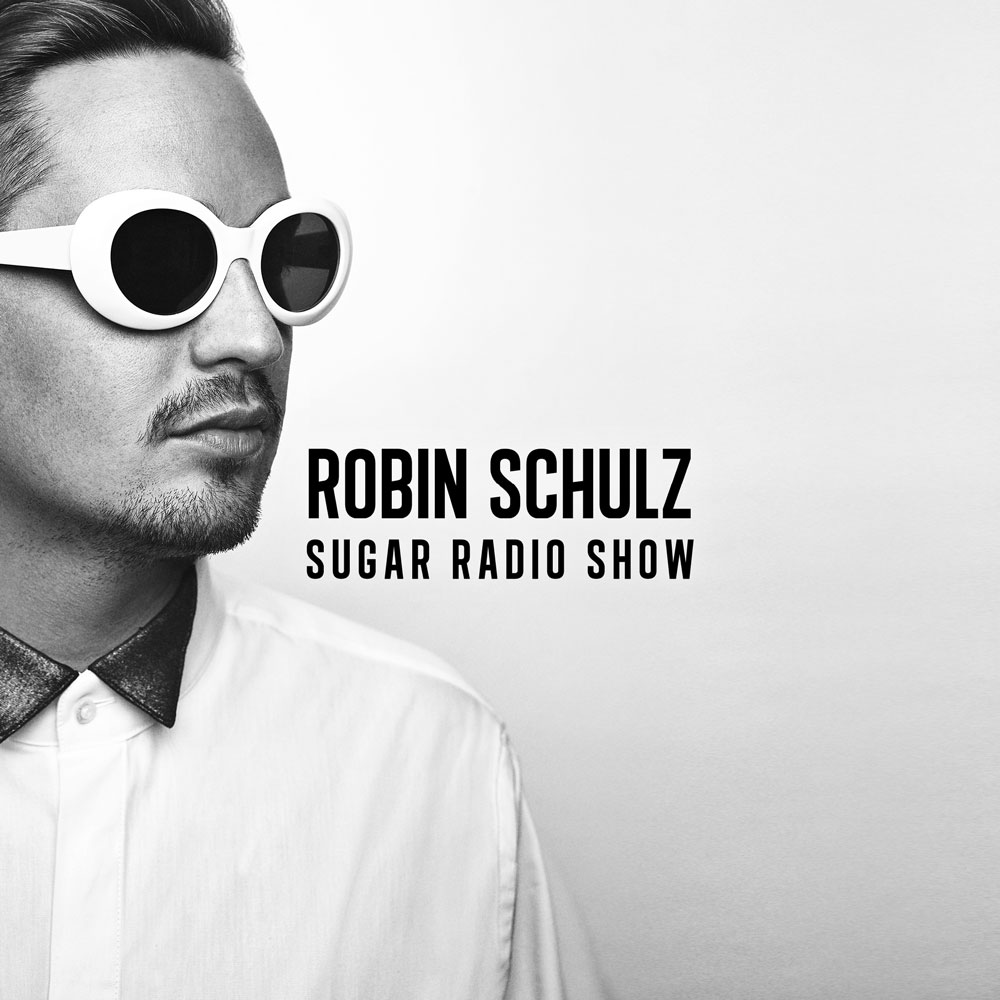 Sugar Radio Show presented by Robin Schulz, he brings you his favourite tracks, latest releases and classic hits each and every week on Z99.

It's been a few years since Robin Schulz first topped the worldwide singles charts with his acclaimed remix of "Waves (feat. Mr. Probz)" and landed his breakthrough global uber-hit "Prayer in C (feat. Lilly Wood & The Prick)"; practically an eternity in the 30-year-old artist's fast-paced dance music cosmos!

Building on his unique blend of house, electro and pop, the Osnabrück DJ and producer has meanwhile established himself as Germany's most successful music export of the past two decades in record-breaking time.
TONS OF NEW HITS ON IN THE MIX WITH HK™️

In The Mix With HK

Drake dropped a new album without any pre-release hype or fanfare and what a surprise it was. Kinda has a chill EDM vibe to it. Beyonce' just dropped "Break My Soul" a dance track with a classic House feel and speaking of dance, let's not forget the new Calvin Harris/Dua Lipa collab called "Potion". But wait…there's more.

JUSTIN BIEBER GETTING BETTER AND AN HK REMIX

In The Mix With HK

Justin Bieber let fans know he continues to get better while he's dealing with Ramsay Hunt Syndrome, a virus in his ear that has left one side of his face paralyzed.

POST MALONE GOING FOR THIRD #1 ALBUM

In The Mix With HK

They say lightning never strikes twice, but Post Malone doesn't have that problem and this week it could strike for a third time. His first two album releases both went to #1 on the Billboard Top 200 and now Post's third album, released last week could be doing the same shortly. Sales figures so far show he's got a great shot.