Caybrew Easter Keg Hunt - Win FREE Beer For A Year!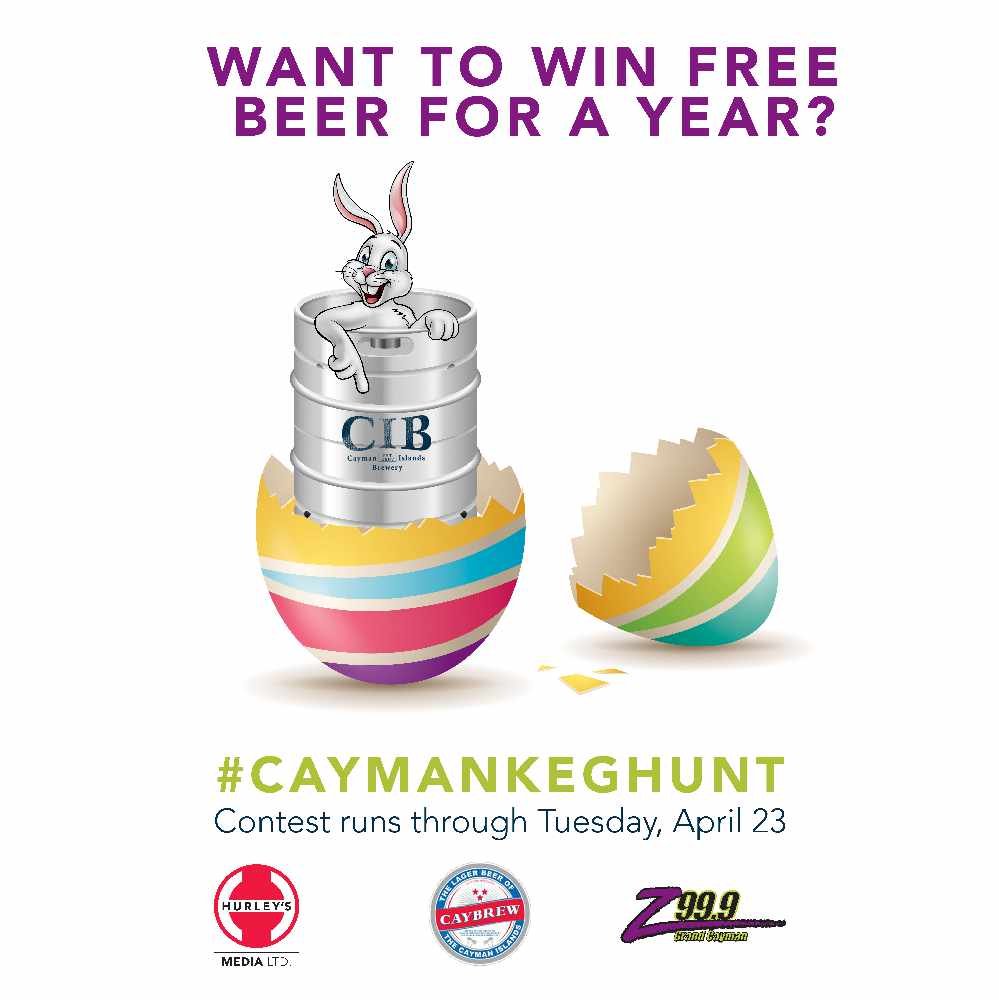 Why is Easter Egg Hunts always about the kids? That's not fair at all!
The Cayman Islands Brewery would like to invite all adults to join in on the 2019 Caybrew Easter Keg Hunt!!
Beginning Monday, April 8th CIB will be hiding Easter kegs all over the island.
Simply tune in to the morning show every day after 7 am to get the new location every day!!
Find The keg, snap a photo and share your Easter keg post on Social Media (Instagram, Twitter, or Facebook) using the #Caymankeghunt (post must be publicly visible) and you are entered to win!
What will you win?
Something so much better than chocolate eggs and Jellybeans......
The Winner you will receive 20 cases of Caybrew products, 2 VIP passes to the grand opening of the CIB Tap room grand Opening, as well as other CIB swag!!!
(All participants must be at least 18 years of age).

Day 1 - Bar Crudo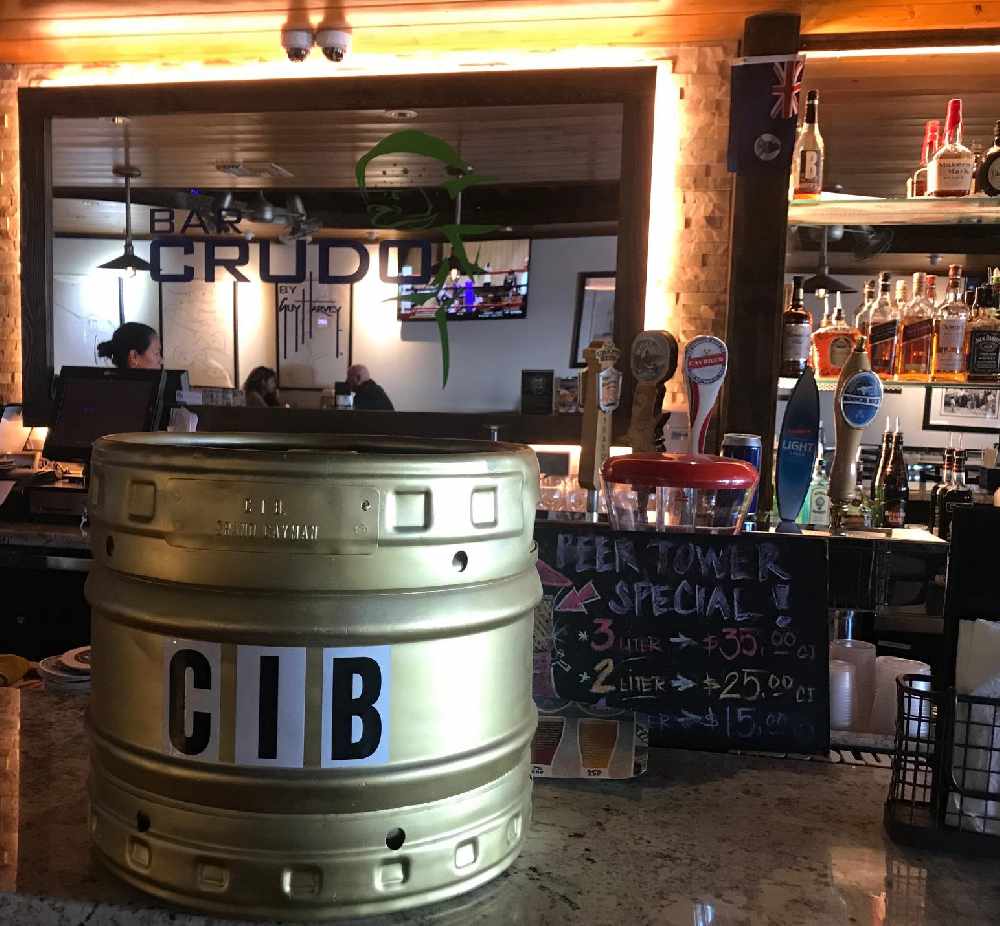 Day 2 - The Lodge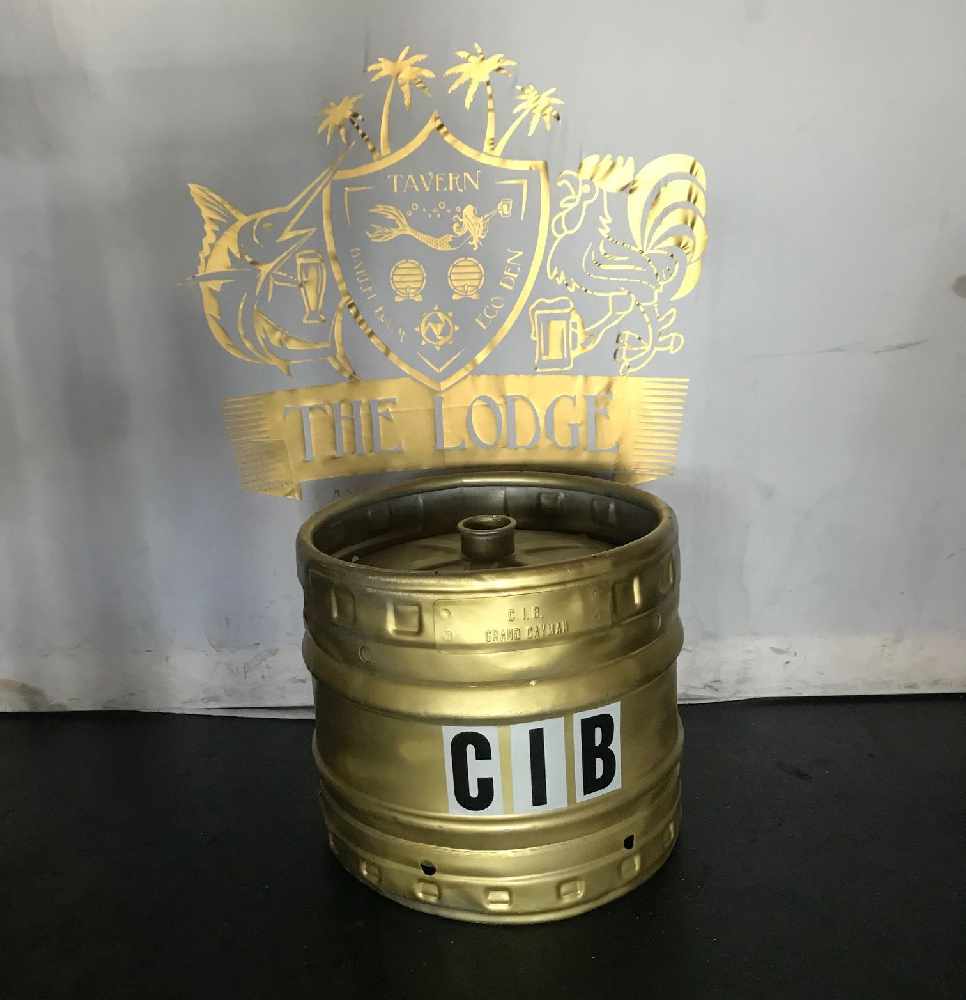 Day 3 - Tukka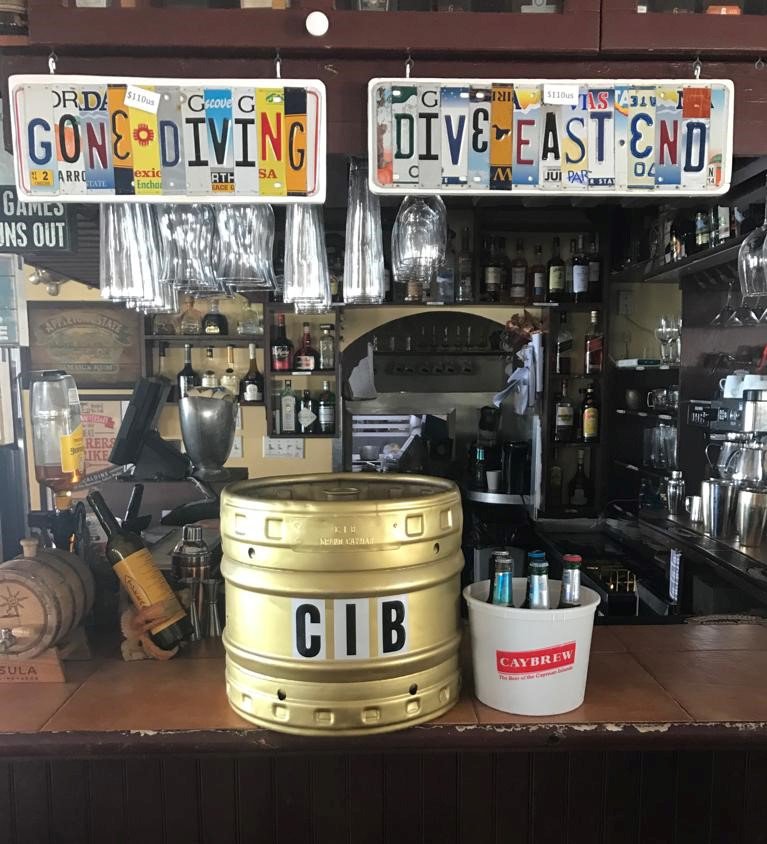 Day 4 - Fidels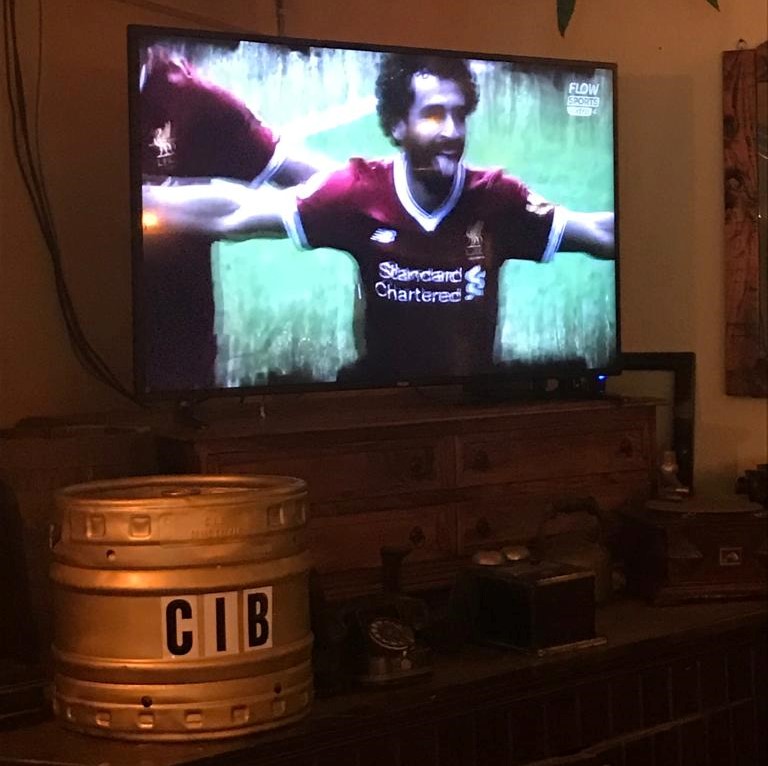 Day 5, 6 & 7 - Salty's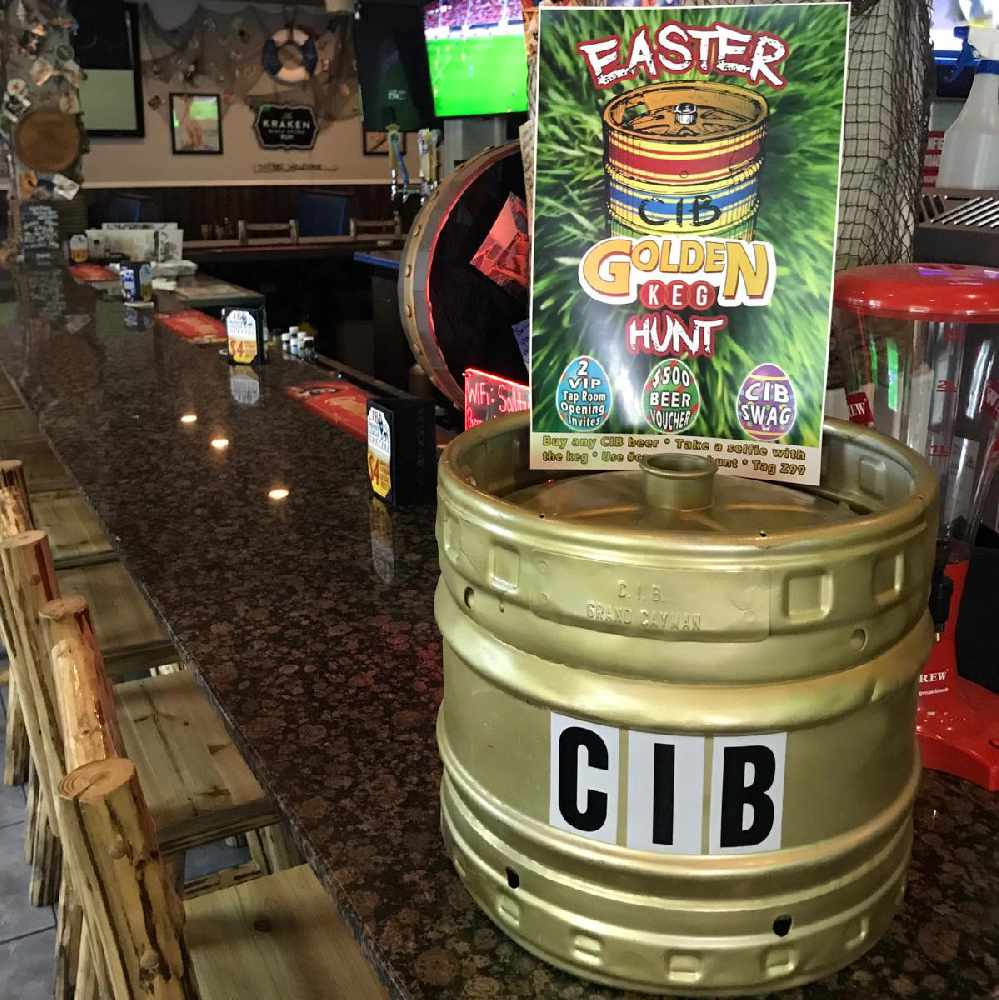 Day 8 - Premiere Crew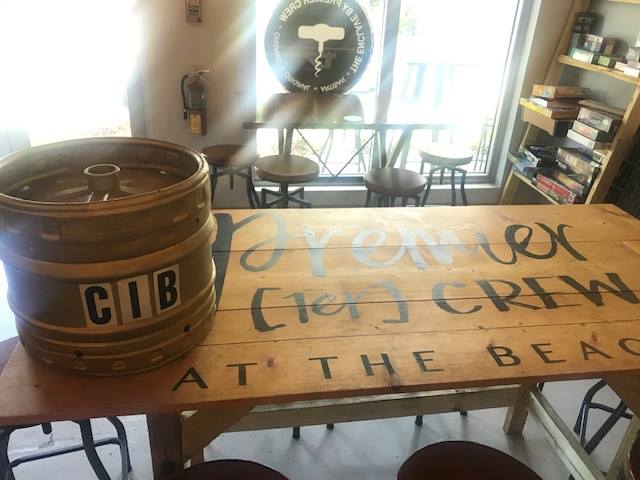 Day 9 - Peppers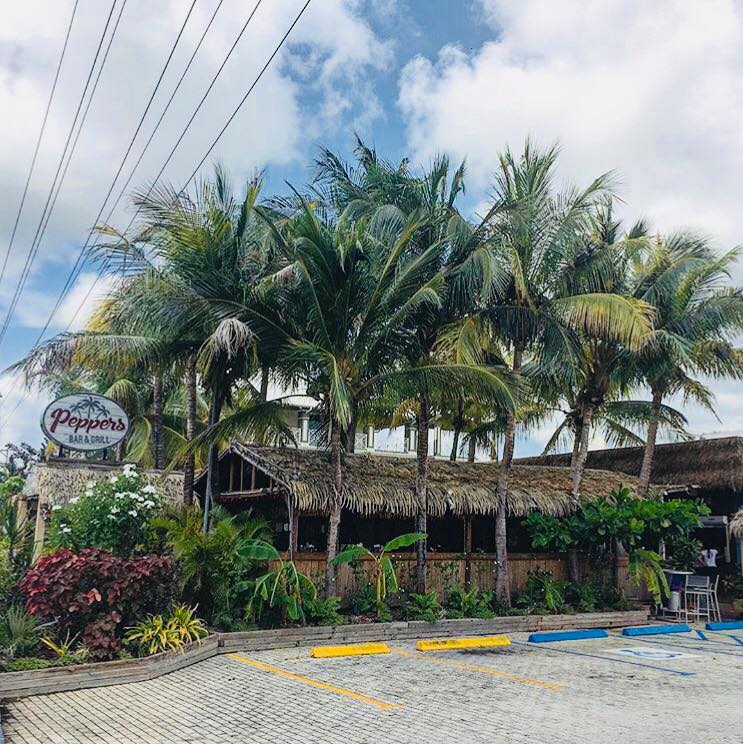 Day 10 - Royal Palms Beach Club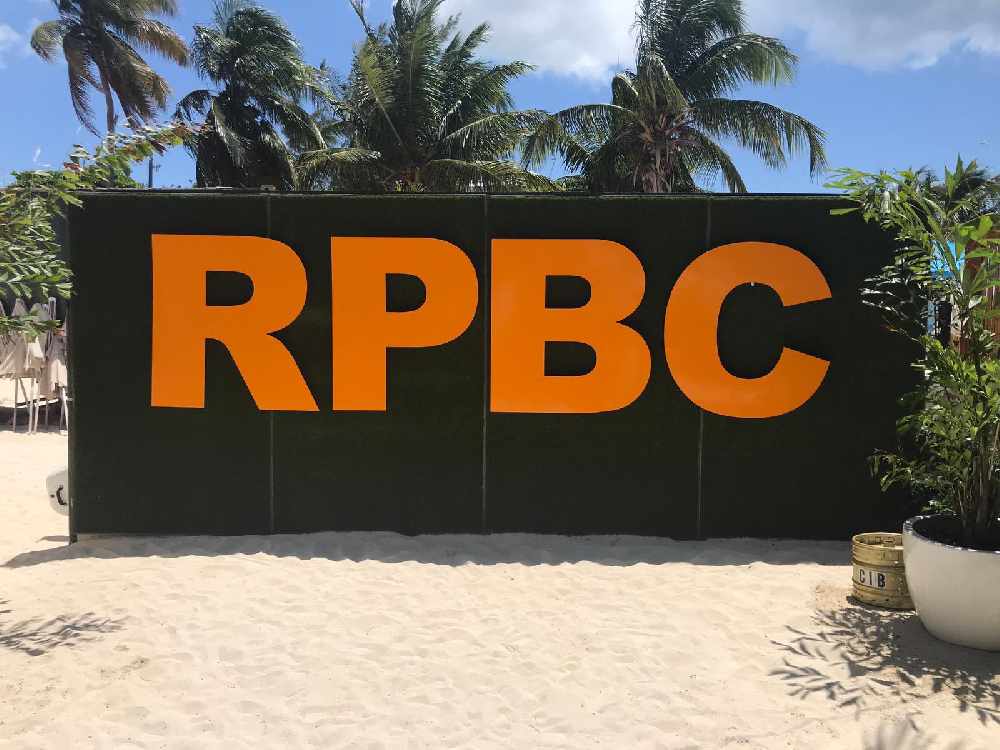 Easter Weekend - West Bay Macabuca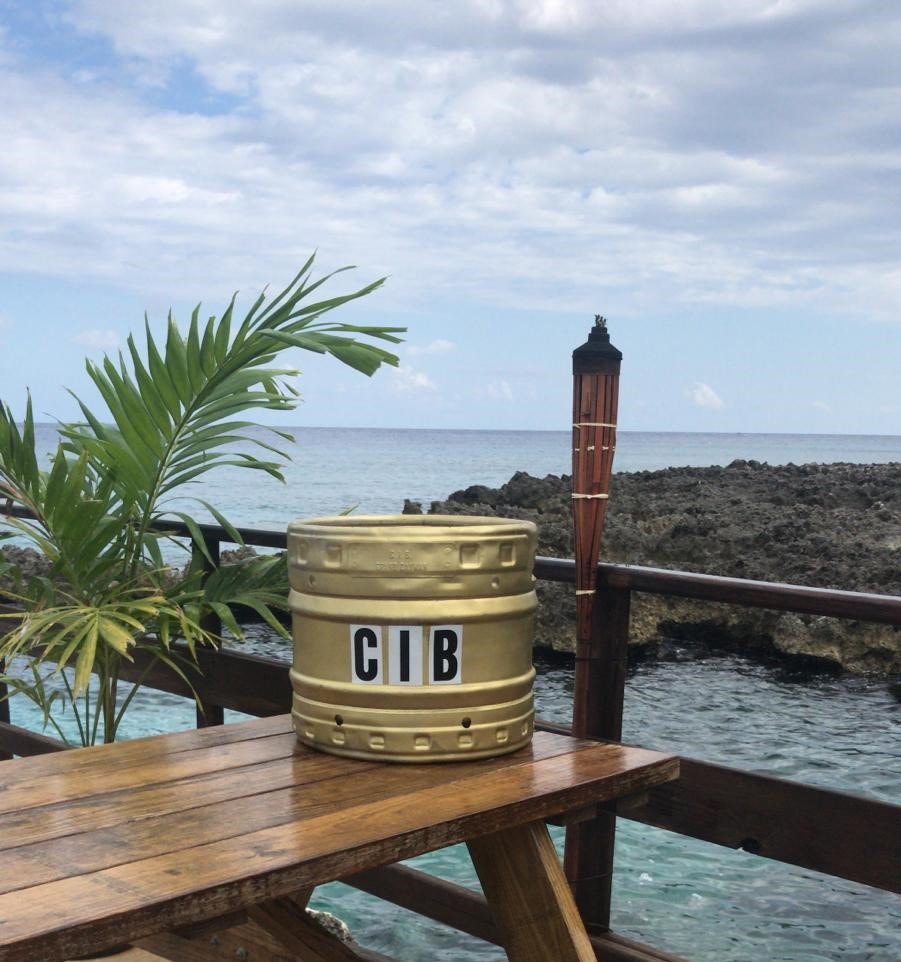 Easter Weekend - East End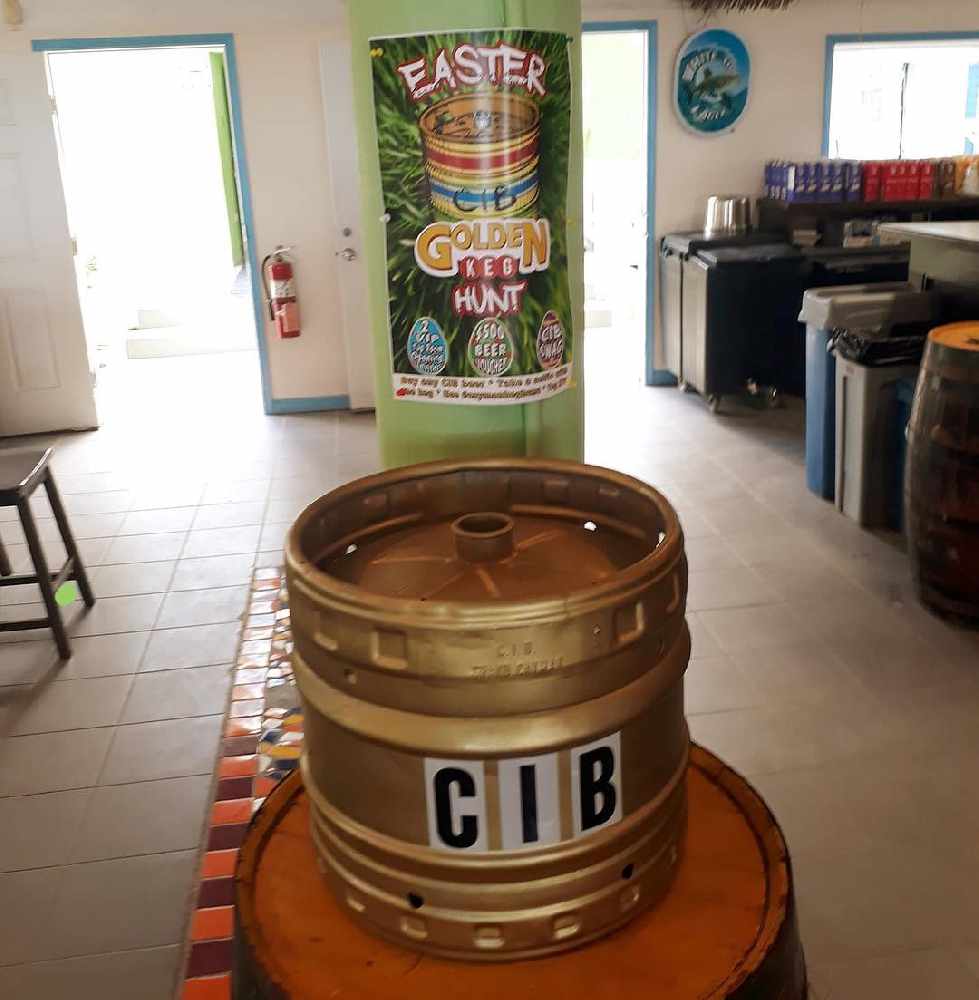 TONS OF NEW HITS ON IN THE MIX WITH HK™️

In The Mix With HK

Drake dropped a new album without any pre-release hype or fanfare and what a surprise it was. Kinda has a chill EDM vibe to it. Beyonce' just dropped "Break My Soul" a dance track with a classic House feel and speaking of dance, let's not forget the new Calvin Harris/Dua Lipa collab called "Potion". But wait…there's more.

JUSTIN BIEBER GETTING BETTER AND AN HK REMIX

In The Mix With HK

Justin Bieber let fans know he continues to get better while he's dealing with Ramsay Hunt Syndrome, a virus in his ear that has left one side of his face paralyzed.

POST MALONE GOING FOR THIRD #1 ALBUM

In The Mix With HK

They say lightning never strikes twice, but Post Malone doesn't have that problem and this week it could strike for a third time. His first two album releases both went to #1 on the Billboard Top 200 and now Post's third album, released last week could be doing the same shortly. Sales figures so far show he's got a great shot.