Mark Lee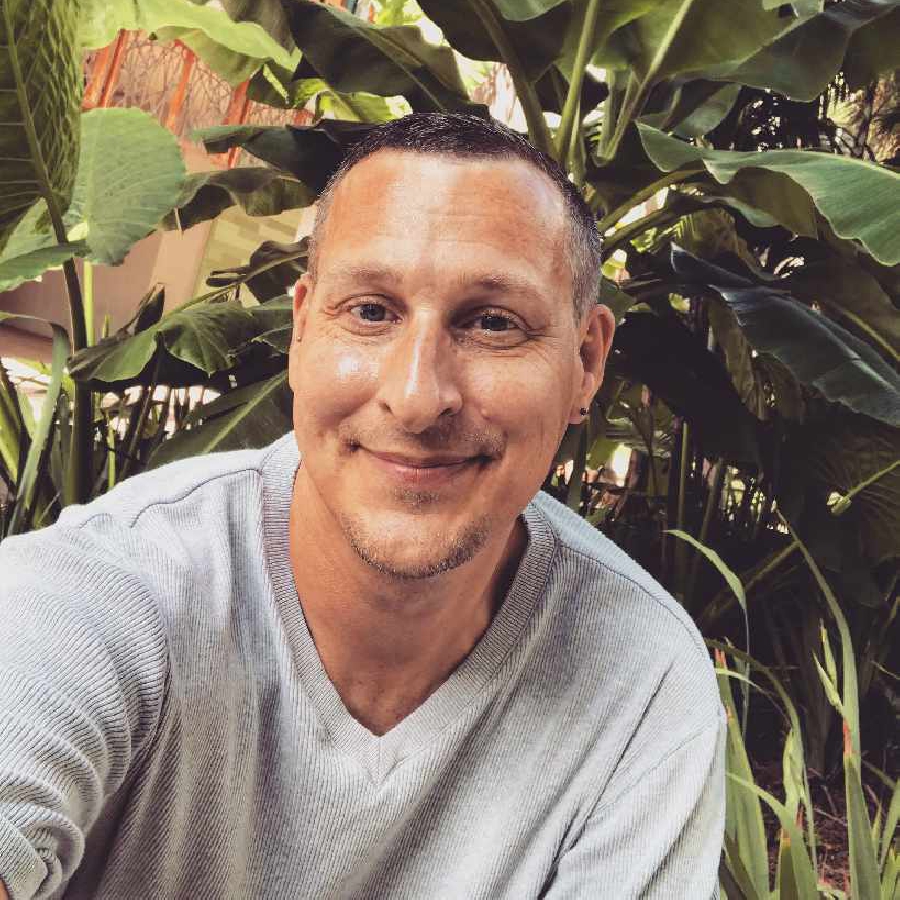 Mark Lee hails from the UK Capital of London. Mark crossed 'the pond' to join the Z99 team and make his mark as the resident 'Afternoon Drive' host from 2-7pm weekdays. Mark got his start when the DJ didn't turn up to a friend's wedding, so naturally, Mark decided to take the helm and he hasn't looked back since.

His career has taken him all over the world including Dubai, Greece, Spain, Italy, Serbia, Germany and Romania, providing the soundtrack at some at the biggest nightclubs and events worldwide, boosting his international recognition. Dj's all have a love affair with music, but Mark finds his soul attracted to the likes of Dance, House and Urban in particular.

Interesting fact - he does NOT like mushrooms, because 'who wants to eat fungus'. Join Mark weekdays from 2pm – 7pm on Cayman's Biggest afternoon drive show powered by Digicel.
Get Social with Mark:
TONS OF NEW HITS ON IN THE MIX WITH HK™️

In The Mix With HK

Drake dropped a new album without any pre-release hype or fanfare and what a surprise it was. Kinda has a chill EDM vibe to it. Beyonce' just dropped "Break My Soul" a dance track with a classic House feel and speaking of dance, let's not forget the new Calvin Harris/Dua Lipa collab called "Potion". But wait…there's more.

JUSTIN BIEBER GETTING BETTER AND AN HK REMIX

In The Mix With HK

Justin Bieber let fans know he continues to get better while he's dealing with Ramsay Hunt Syndrome, a virus in his ear that has left one side of his face paralyzed.

POST MALONE GOING FOR THIRD #1 ALBUM

In The Mix With HK

They say lightning never strikes twice, but Post Malone doesn't have that problem and this week it could strike for a third time. His first two album releases both went to #1 on the Billboard Top 200 and now Post's third album, released last week could be doing the same shortly. Sales figures so far show he's got a great shot.