Mark Lee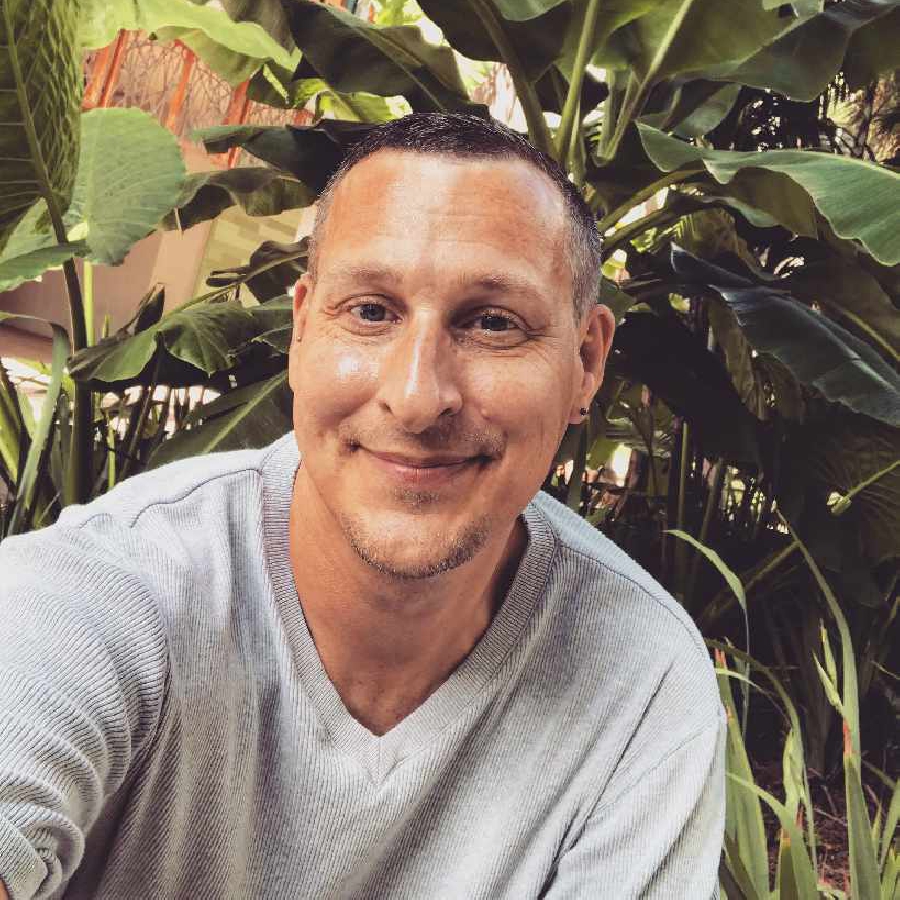 Mark Lee hails from the UK Capital of London. Mark crossed 'the pond' to join the Z99 team and make his mark as the resident 'Afternoon Drive' host from 2-7pm weekdays. Mark got his start when the DJ didn't turn up to a friend's wedding, so naturally, Mark decided to take the helm and he hasn't looked back since.

His career has taken him all over the world including Dubai, Greece, Spain, Italy, Serbia, Germany and Romania, providing the soundtrack at some at the biggest nightclubs and events worldwide, boosting his international recognition. Dj's all have a love affair with music, but Mark finds his soul attracted to the likes of Dance, House and Urban in particular.

Interesting fact - he does NOT like mushrooms, because 'who wants to eat fungus'. Join Mark weekdays from 2pm – 7pm on Cayman's Biggest afternoon drive show powered by Digicel.
Get Social with Mark: